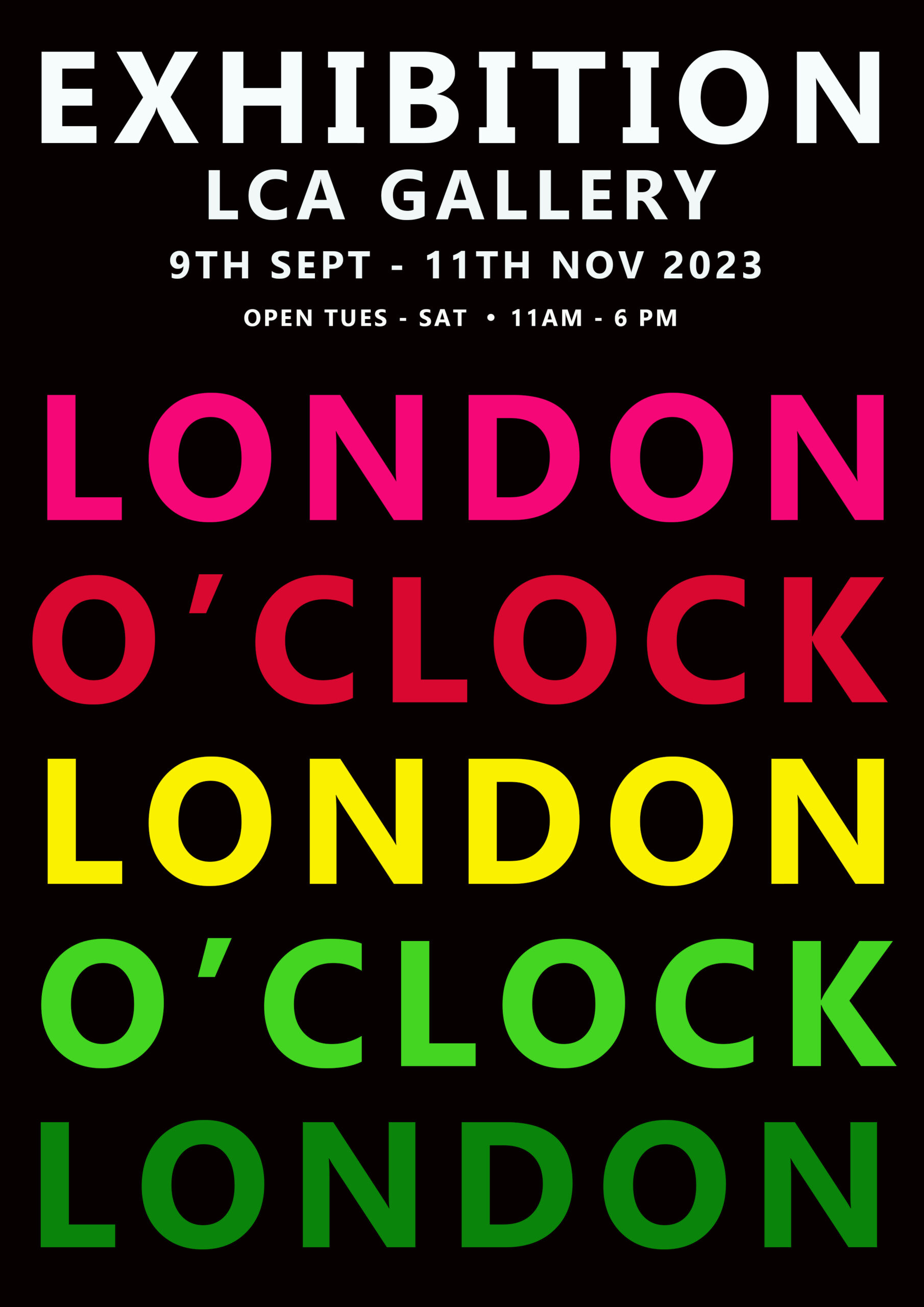 9th SEPTEMBER – 11TH NOVEMBER 2023
Join us for a tour of London around the clock!
No matter the hour, one thing that remains constant is London's timeless creativity. Showcasing the work of David Hinchliffe, Gemma Harwood, David Walker, Brian Bartlett, Sara Ingleby-Mackenzie, Anke Birnie, Cat Santos and Pierre Williams. The show will run in our Pimlico Gallery from the 9th of September through to the 11th of November 2023.
Browse our full selection of works online at London Contemporary Art, we look forward to welcoming you to our Pimlico Gallery.
Exhibition opening hours and address as follows:
London Contemporary Art
7 Denbigh Street
Pimlico
London SW1V 2HF
Tel: 020 7580 2118
info@londoncontemporaryart.co.uk
Opening times:
Monday: By appointment
Tuesday – Saturday: 11am – 6pm
Sunday: Closed